FREE SHIPPING OVER $50
(Continental U.S. GROUND ONLY)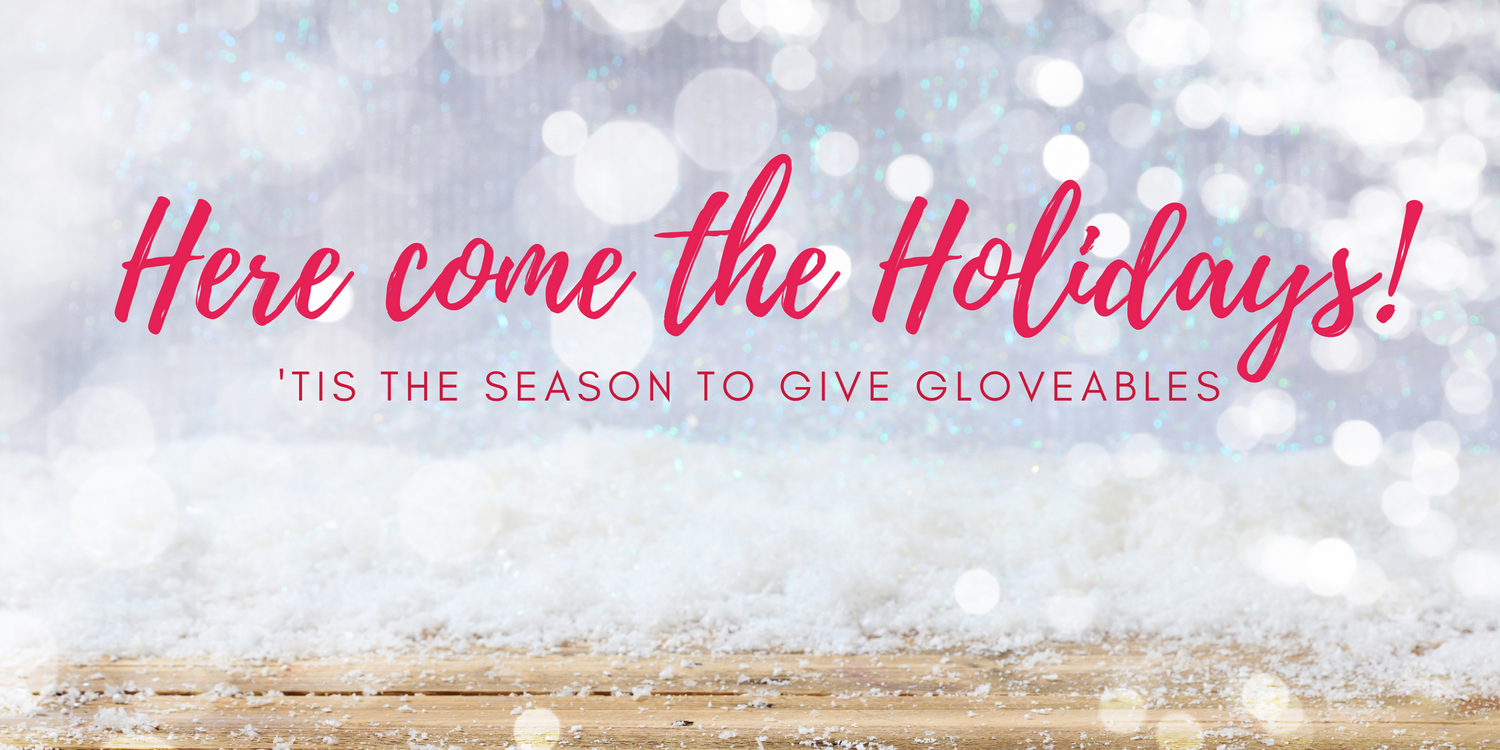 OUR RUBBER CLEANING GLOVES ARE MADE OF QUALITY MATERIALS
Constructed of high quality materials, Gloveables are long-lasting and durable rubber kitchen gloves that protect your hands from hot water, chemicals, dirt, and more. These rubber gloves are perfect for bathroom cleaning, dish washing, gardening, household chores, hair coloring, and anything else that could spoil your manicure. Although we would like these cute kitchen gloves to last forever, they are exposed to weathering and elements that can eventually cause wear and tear… not to worry though, we'll always have new styles and patterns by the time that happens!
Please note: The thickness of gloves will vary. The manufacturer of our gloves has discontinued making the original extra thick glove based on complaints that they were too thick and they have now switched to a thinner but thick-lined rubber glove. Variation in thickness does not constitute a flaw, it just means we're making better quality products for you to enjoy! For now, you can still enjoy our thinner selection of rubber gloves on sale while supplies last.
GO BEYOND THE KITCHEN: MULTI-FUNCTIONAL GLOVES
When you think of your regular old yellow rubber cleaning glove, the only use you can think of for using them is probably just cleaning your kitchen or bathroom. Here at Gloveables, we encourage you to think outside the box when you invest in a pair of our rubber gloves. They have an extra thick lining that makes them perfect for other activities, such as gardening or going crazy on a heavy duty Pinterest project. They protect your hands from weather and earth elements so you can do your work without hurting your skin! We also carry a line of thinner gloves to allow for more movement and dexterity. While good for doing the dishes or cleaning the bathroom, they can also be used for the inner hairstylist in you when coloring your hair or using heat products. Unlike any ordinary kitchen glove, Gloveables gives you the ability to be fashionable and comfortable while you perform all the tasks (and more!) that you would need typically need rubber kitchen gloves for.
WORLD'S BEST AND ONLY DESIGNER KITCHEN GLOVES
Whoever said doing the dishes had to be boring, hasn't experienced Gloveables. The fun flirty patterns and the fun colors add a touch of brightness to mundane tasks. Not to mention that the ruffled fringes on them serve both style and function as the added ruffled fringes provide extra protection from splashes. We have over 30 designs for you to choose from in an assortment of colors ranging from the traditional yellow rubber gloves to the more exciting animal print combinations. At Gloveables, we're constantly coming up with new designs to take the boring out of cleaning and put the fun into chores. Someone's gotta do it, why not be stylish while you're at it? Stock your stuffings or make your party favors unique with Gloveables (did we mention they also make a great gift for Mother's Day?)